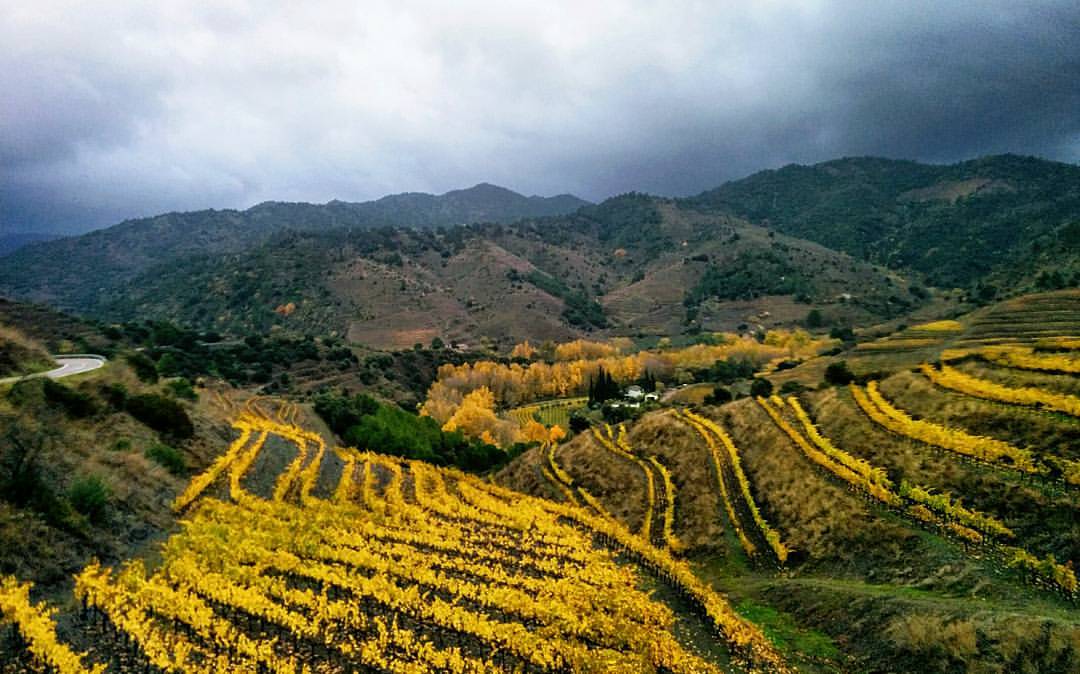 COMPULSORY COURSES (30 ECTS)
Master Thesis and Professional Internship (30 ECTS)

The last semester of the WINTOUR master (S4) students are allocated in one of the Associated Partners of the WINTOUR Consortium and develop the Master Thesis (30 ECTS).

The Master thesis is the end result of the whole program and, as such, students are expected to develop a project related to the skills acquired throughout the master modules. The project is supervised by an academic tutor from one of the three universities (URV, UB, and UP) and a professional tutor. The lines of work must focus on the development of an innovative wine tourism project such as:

Designing a new wine tourism product.
Elaborating a plan or proposal to improve the marketing of a wine tourism company or organization.
Studying wine tourism markets demand.
Elaborating a plan for the definition of wine tourism development strategies of a wine region.

See the section ASSOCIATED PARTNERS to know more about our experienced collaborators.